At Adepteo the customer is always at the forefront of everything we do. To this end we operate with three basic principles in mind.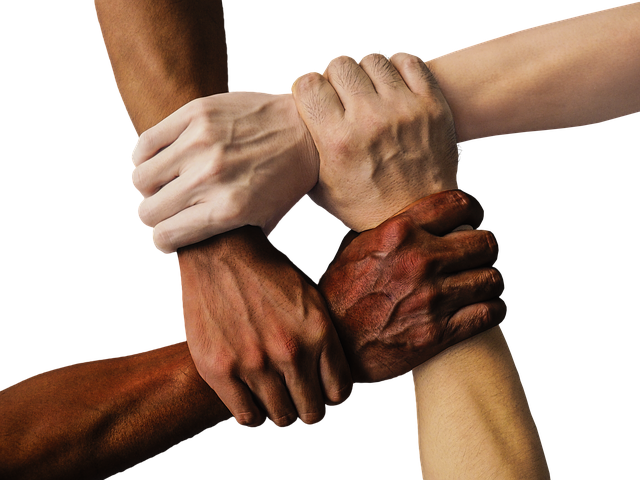 SUPPORTING
Adepteo know that being here for our customers is important. We have a support team available during our standard office hours. Outside of these hours, business critical issues are dealt with by the out of hours support team.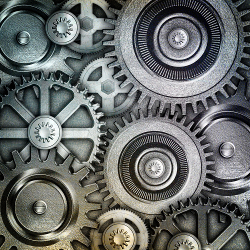 GUIDING
Adepteo uses the latest technology to ensure our customers have the most stable and reliable system. Our staff are trained to work with our customers to ensure that our technology benefits their business. We like to think of ourselves as one of the cogs in the wheel that helps your business turn.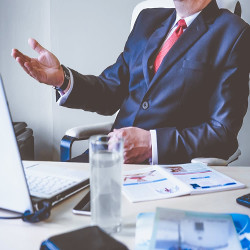 PARTNERING
Adepteo are used to working with our customers to develop new solutions that help drive their businesses forward. Solutions include new technical innovations, helping you select the correct blend of features for your business or working with management to develop the right business metrics to support the strategy of your business.