Do you want to make it easier for customers to call you?
Do you want an easy number for them to remember?
Do you want to track marketing return on investment?
Do you need individual Direct Dial numbers for key people or departments?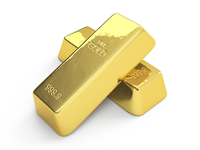 There is a 30% discount on purchases during March 2017 for our 0800 and 0330 numbers. There are prices starting from just £12 (Sale price £8.40). There are no monthly charges with these numbers. (Calls received on an 0800 free phone number will incur a 3ppm call charge).
Don't want a Gold number? Then there are lots of others that are free to set up and free of monthly rentals.
Have a look at our website at:
If this is something you are interested in please contact us.